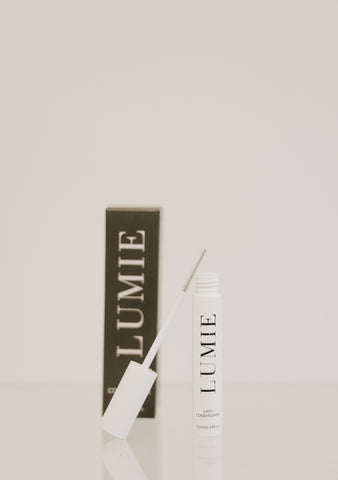 Lumie Lash Conditioner
Nourishing serum for healthier, hydrated lashes. Strengthens and promotes natural lash growth. Protects against damage for fuller, beautiful lashes.
SHOP NOW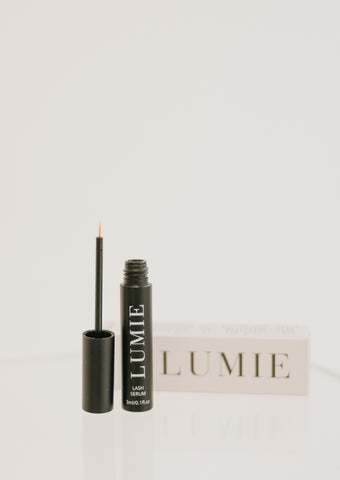 Lumie Lash Serum
Our serum not only strengthens and fortifies your lashes but also hydrates and protects, giving you effortlessly stunning lashes that speak volumes.
SHOP NOW
Welcome to Lumie Collective
Welcome to Lumie Collective, where we celebrate the beauty of the natural you. We believe that you shouldn't have to spend hours getting ready to look and feel your best. Lumie Collective is on a mission to empower women, encouraging them to embrace and enhance their natural selves effortlessly. Illuminate the natural you and step into a world where beauty meets authenticity with Lumie Collective.